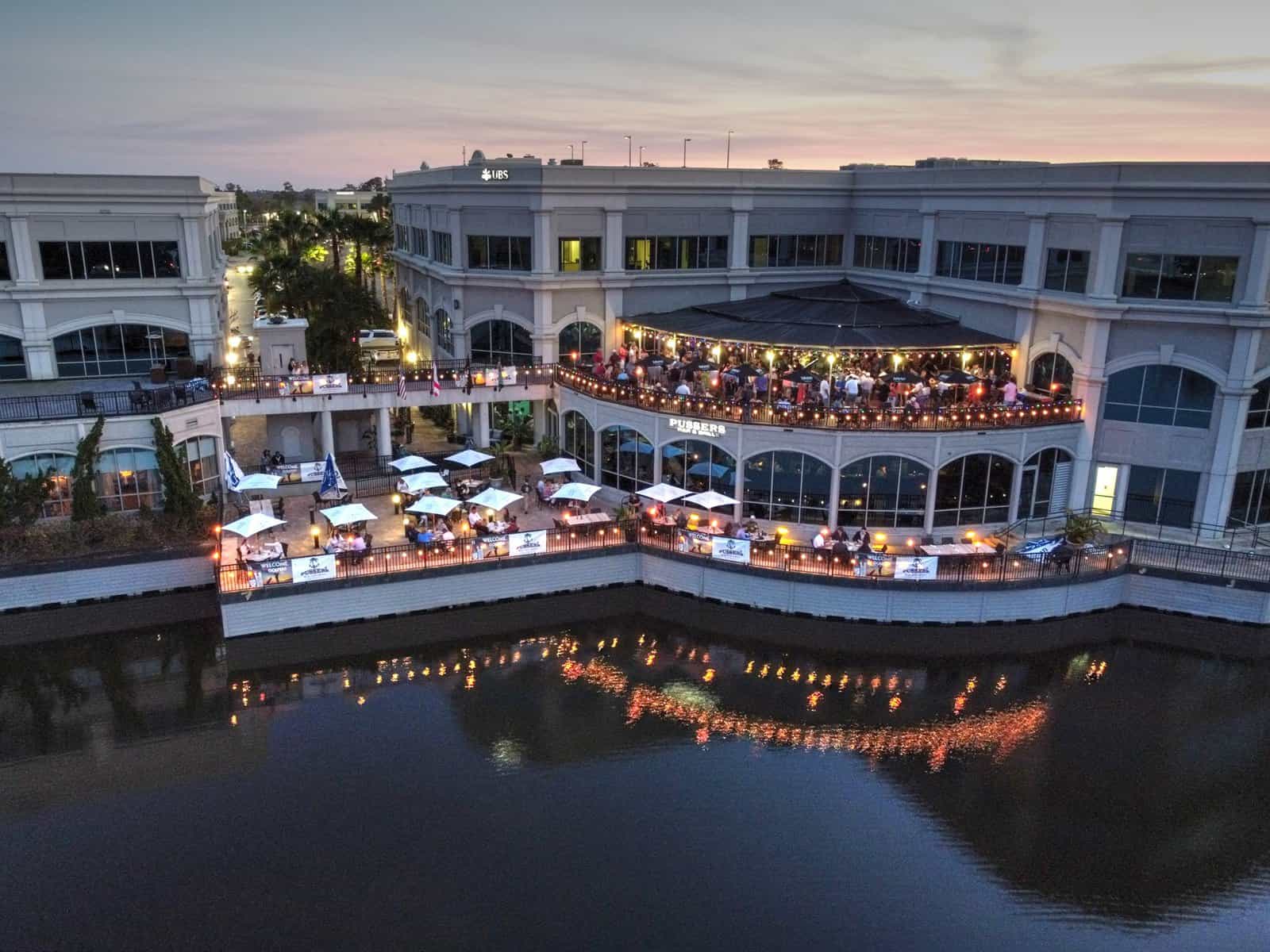 Welcome to Pusser's Bar & Grille
Make Your Reservation
PONTE VEDRA BEACH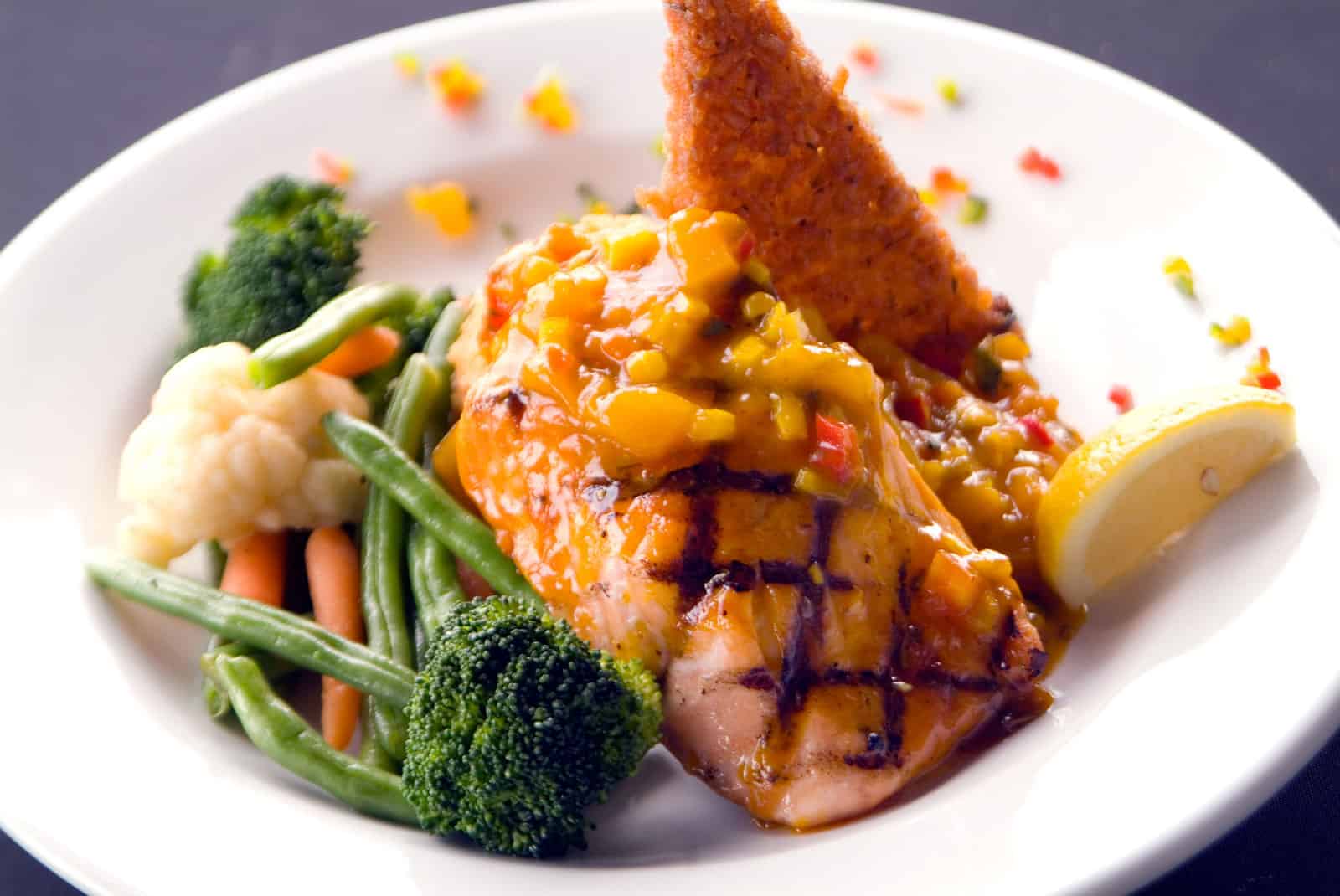 A True Taste of the Islands
See Our Dinner Menu
Presenting unique dishes from the tropics and regional favorites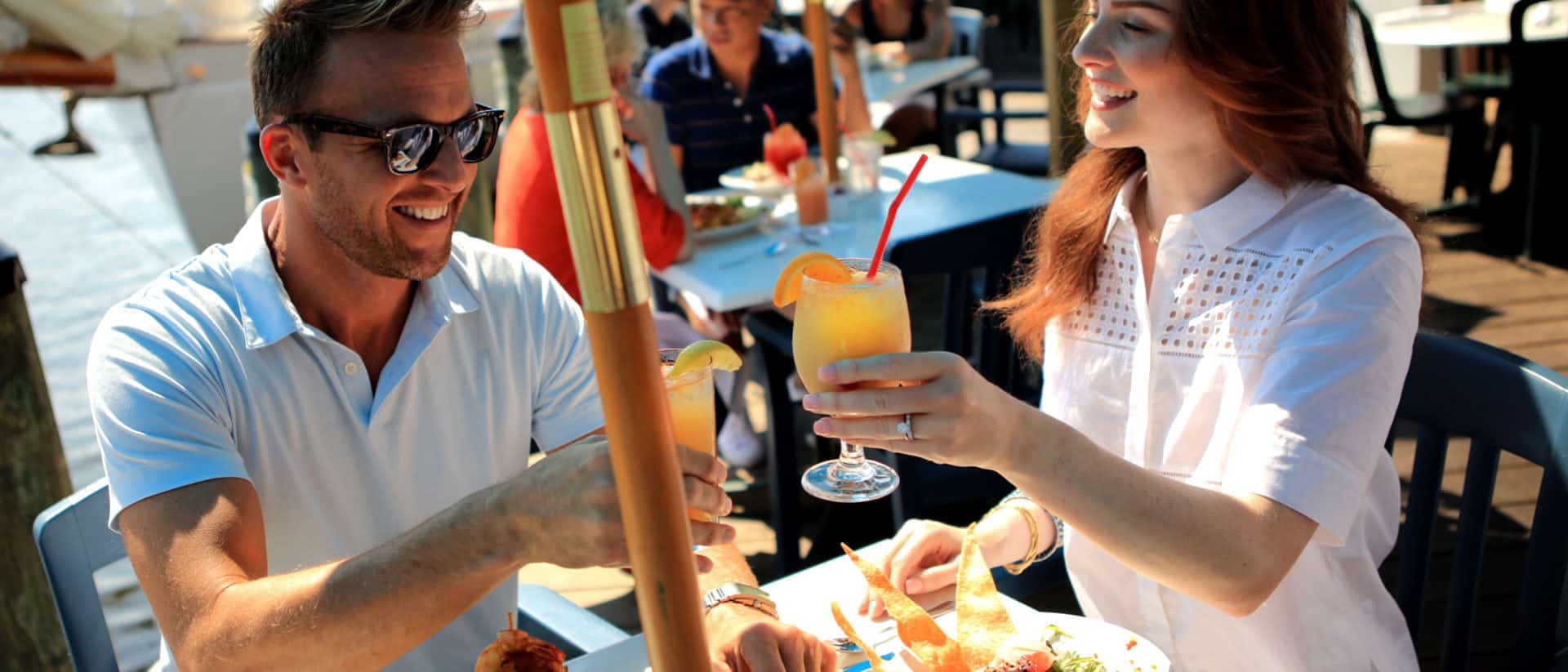 Home of the Pusser's Painkiller®
See Our Signature Cocktails
Official Drink of the B.V.I.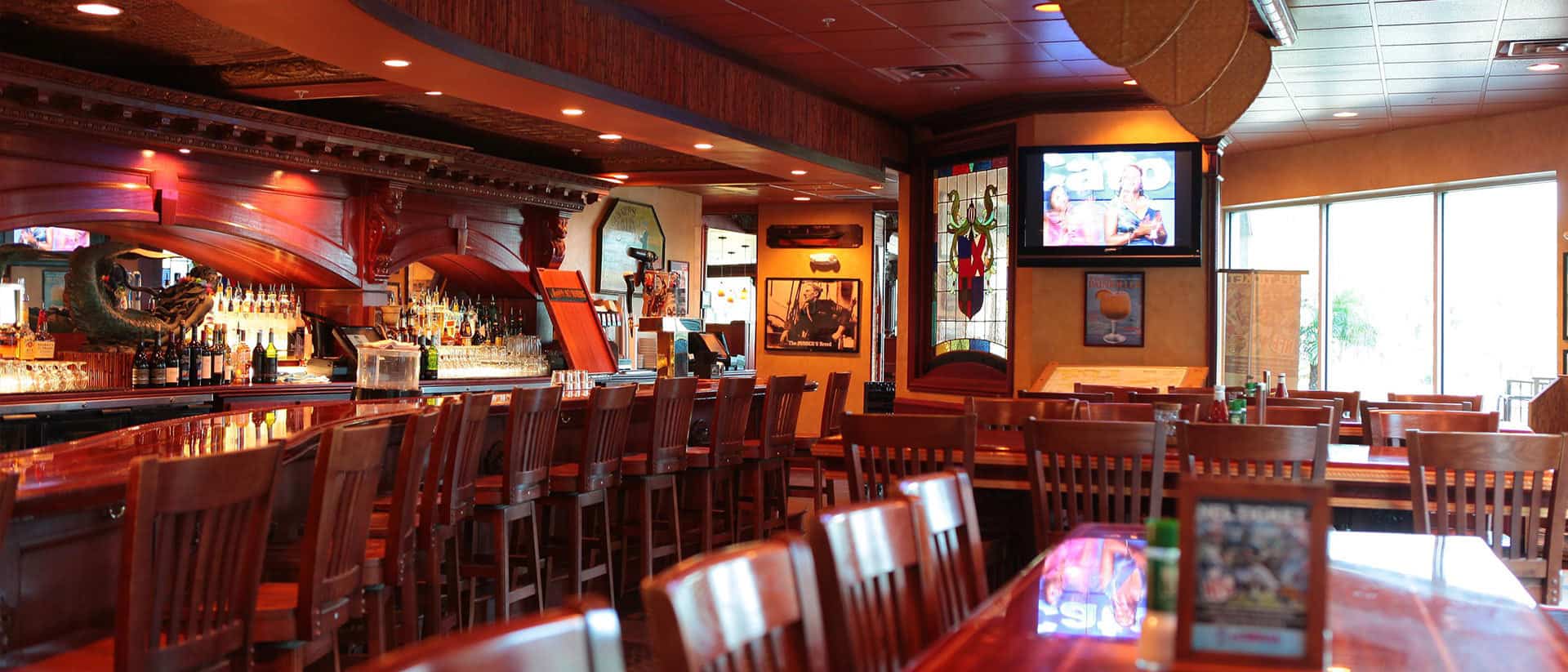 PREMIER SPOT FOR PRIVATE PARTIES
Click Here to get Started
NO DEPOSIT OR FEES - CUSTOMIZABLE MENUS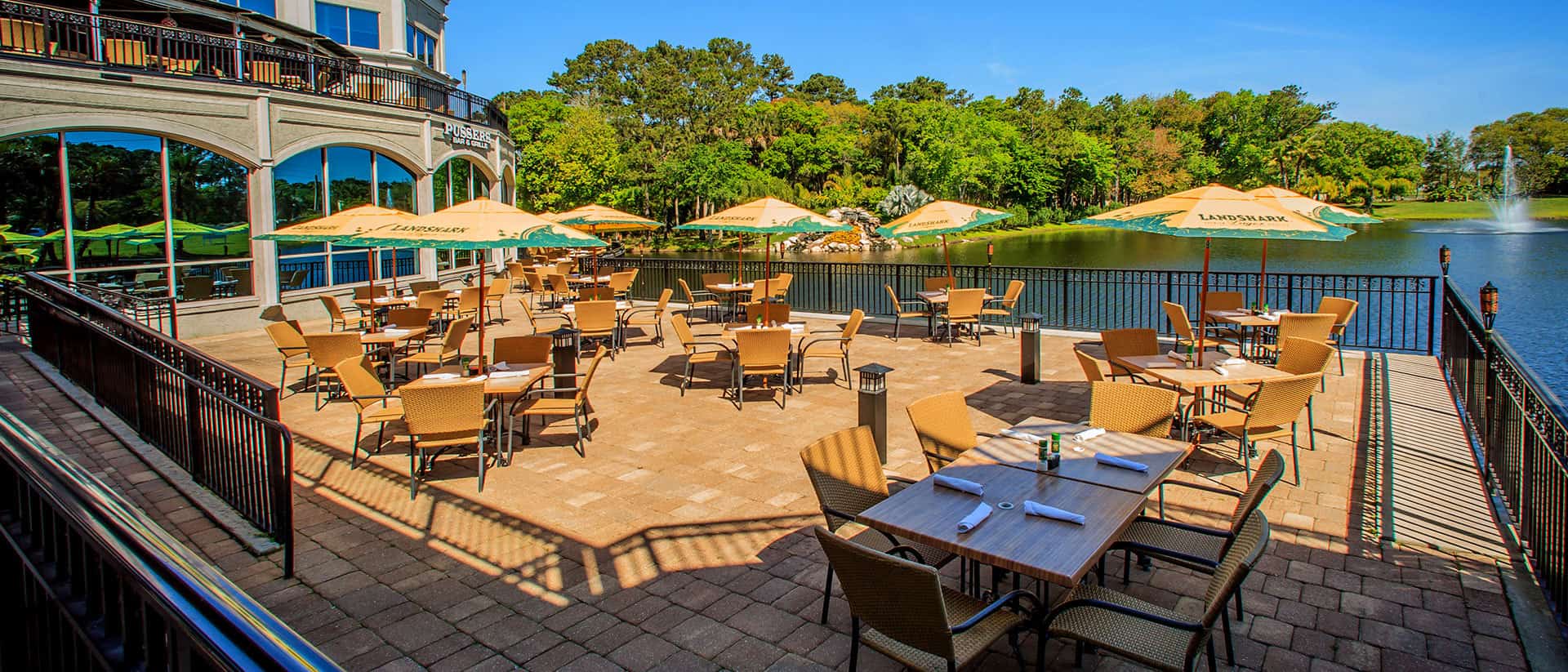 Premier Caribbean Restaurant
Make Your Reservation
Escape to the Islands
PONTE VEDRA BEACH LAKEFRONT RESTAURANT

Pusser's Bar and Grille is a casual, unique, lakefront restaurant in Ponte Vedra Beach, FL, conveniently located just 15 minutes from Jacksonville and 30 minutes from St. Augustine. The restaurant is situated on a small lake at the Shoppes of Veranda, adjacent to the Marriott at Sawgrass Golf Resort and Spa. Consistently awarded the "Best Happy Hour", Pusser's offers fresh local seafood, tasty Caribbean fare and a colorful selection of tropical drinks, including the world famous Pusser's Painkiller.

With indoor and outdoor seating and friendly service, Pusser's is perfect for both frequent dining and special occasions. We have private rooms for events and parties from 20 to 250.

Making families and friends feel welcome with warm friendly service, a waterside atmosphere and plenty of fun, you can trust the tradition of quality and know-how of Pusser's Bar and Grille.