Welcome to Pusser's Bar and Grille
Here you'll find a fresh, colorful and fun local restaurant experience inspired by the Caribbean Islands. Enjoy our warm and welcoming staff and share our Chef George Payez's flair for the bold flavors and vibrant cultures of the tropics.

Our approachable menu features fresh seafood, fresh grilled meats, farm-to-market fruits and vegetables, shareable appetizers and freshly prepared sauces.

We offer great daily specials, live music on the Upper Deck, an oversized jumbo projector, high-definition flat-screen TVs, and a Rum Room for accommodating private parties. Sit back and enjoy signature cocktails made with our gold medal winning Pusser's Rum, including our world famous Painkiller® cocktail!

Pusser's Bar and Grille is conveniently located just 15 minutes from Jacksonville and 30 minutes from St. Augustine. The restaurant is situated on the lake at the Shoppes of Veranda, adjacent to the Marriott at Sawgrass Golf Resort and Spa.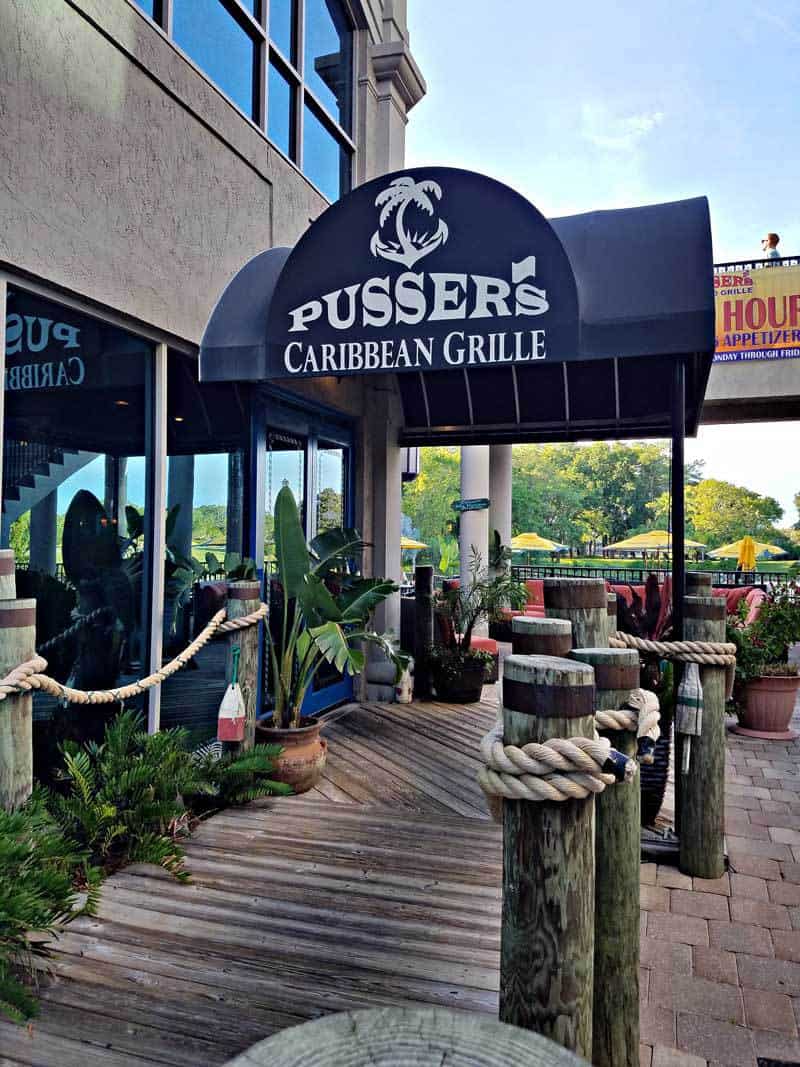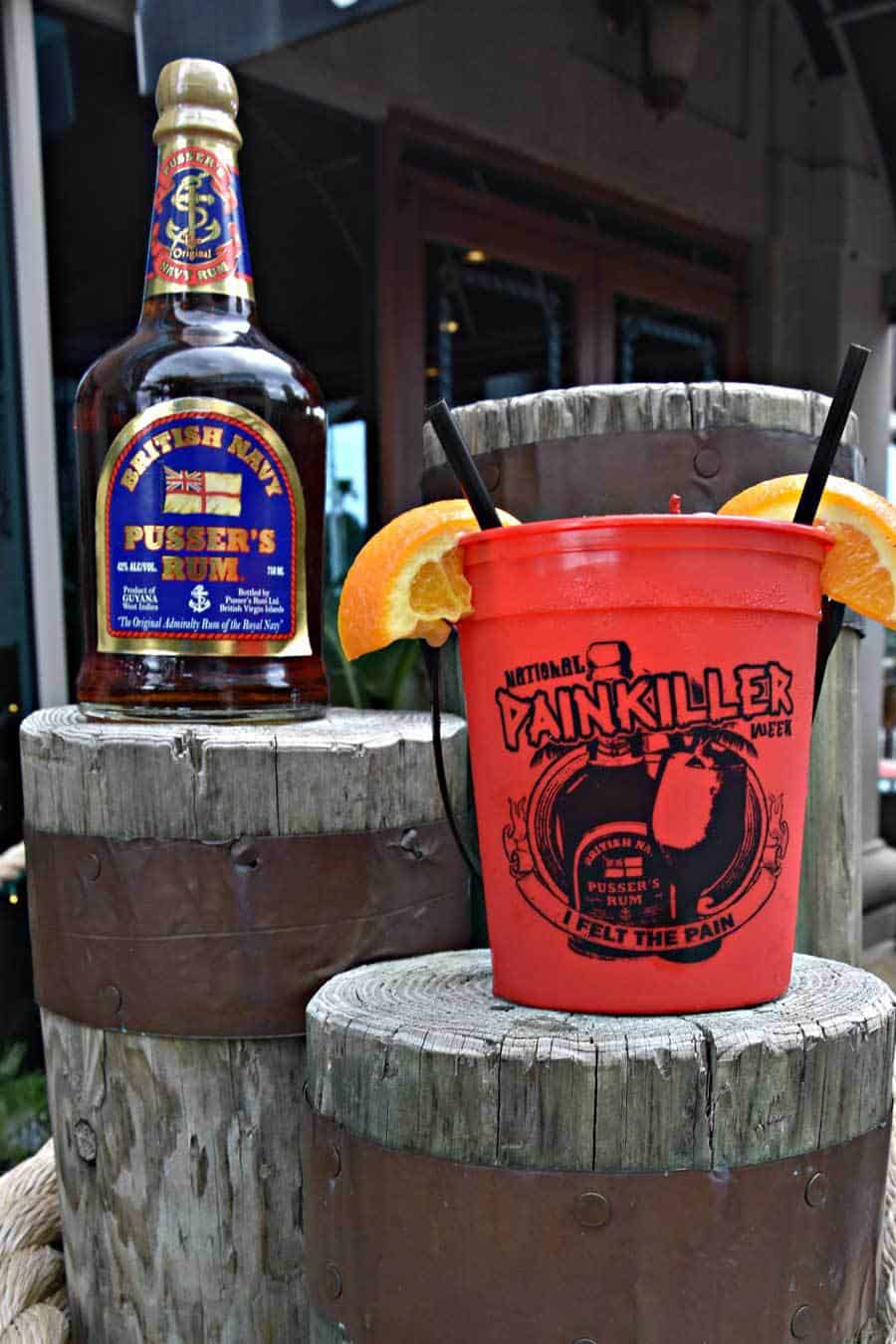 The Origin of the Name Pusser's?
The name "Pusser's" is nothing more than a corruption of the word, "Purser"! On board ships in the British Navy, the ship's stores were distributed to the seamen by the Purser, thus the rum "tots" served daily were called the "Pusser's" rum.
For more than 350 years, the British Royal Navy issued these daily rum tots on board all their ships, a tradition which ended on July 31, 1970-- known internationally as "Black Tot Day". The British Admiralty granted the recipe and brand name to Pusser's Rum Limited in 1979.
Widely known as the official drink of the BVIs - and now Florida! Our signature cocktail, the Pusser's Painkiller® is a delightful blend of Pusser's Rum, pineapple juice, orange juice, and cream of coconut, served on the rocks with an orange slice and a cherry, then topped off with freshly grated nutmeg. No other rum punches through like Pusser's - which was recently voted on of Forbes Magazine's 10 Most Remarkable Rums of the World, and was also a Double Gold Medal Winner in the San Fransisco Spirits Competition.